Our ESG initiatives are aimed at accelerating inclusive and
sustainable growth.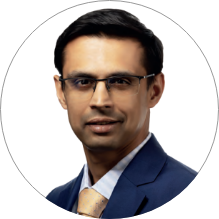 Mr. Aravind Maiya
Chief Executive Officer
At Embassy REIT, we are not just solving for today. We are running our business for the long-term and aspire to serve all our stakeholders for decades to come – be it our investors, occupiers, employees, vendors or the local communities around us. With that view, two years ago we moved away from running multiple ad hoc environmental and social programs; and created a holistic ESG framework focused around three key pillars of Resilient Planet, Revitalized Communities and Responsible Business. Since then, Embassy REIT has been at the forefront of catalyzing positive change and has ingrained sustainability into our very core and across all of our business functions.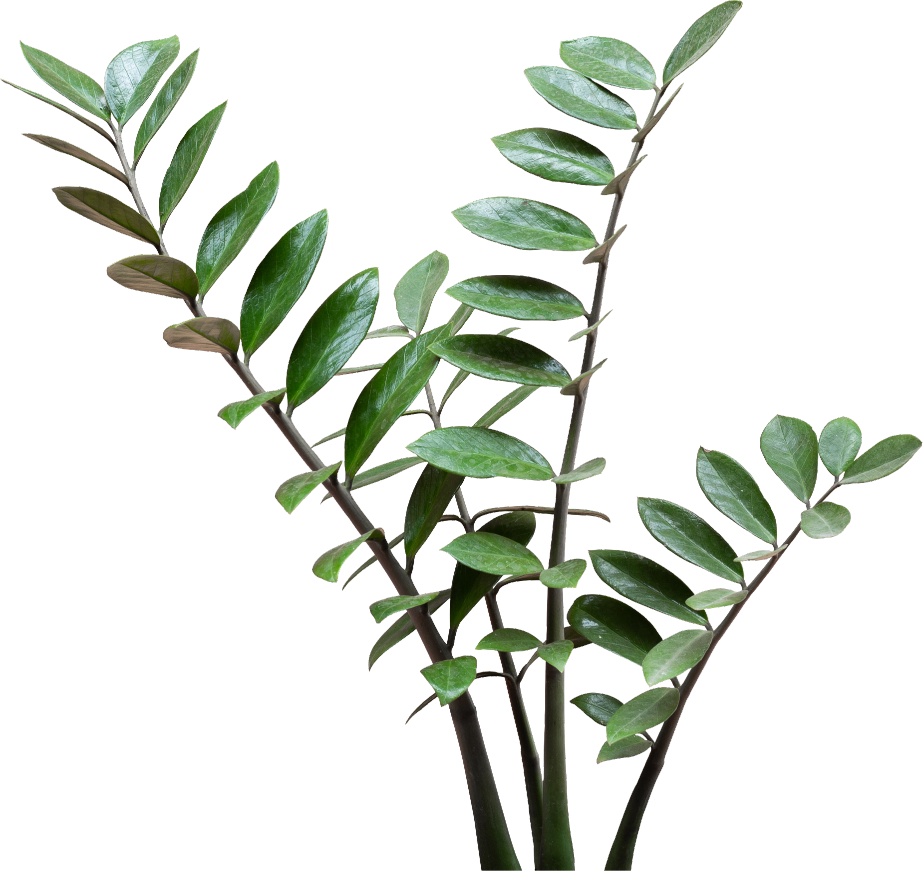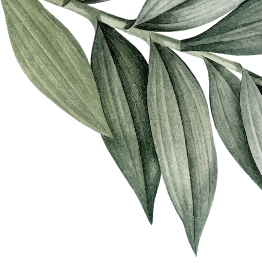 01

Framework

03

Pillars

06

Focus Areas

19

Programs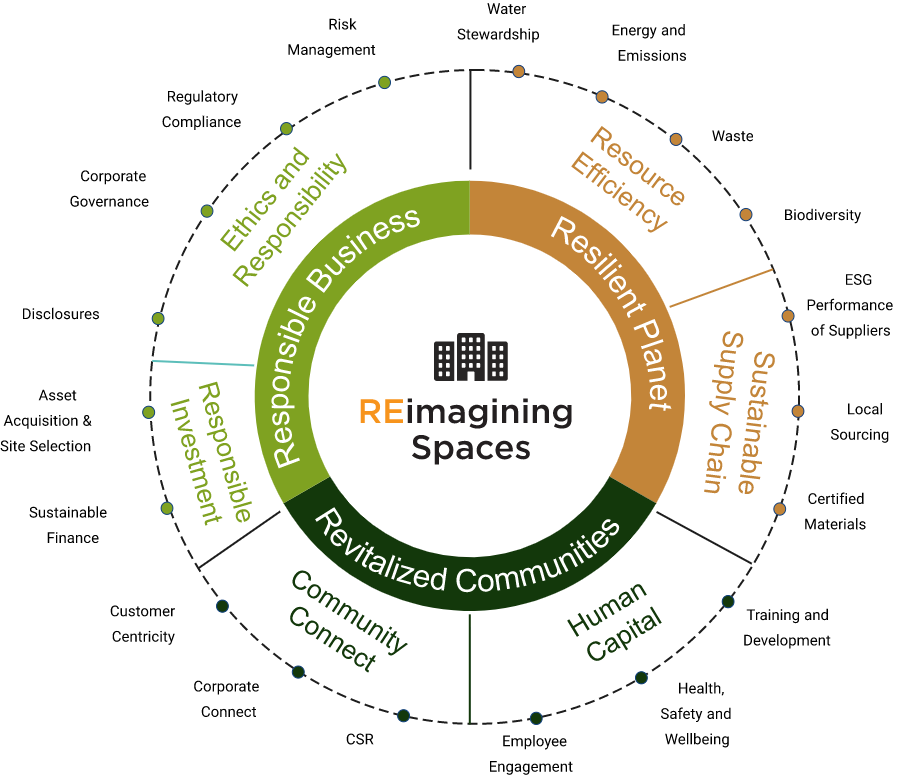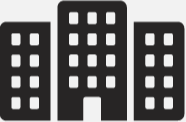 Ethics and
Responsibility
Water
Stewardship
Increase water-use efficiency, recycling and safe reuse across asset lifecycle to achieve water neutrality
Energy and
Emissions
Prioritise clean and sustainable energy and facilitate the transition to net zero-carbon portfolio
Waste
Focus on zero-waste portfolio by reducing, reusing and recycling across asset life cycle
Biodiversity
Protect, restore and promote biodiversity in the areas we operate
ESG
Performance
of Suppliers
Incorporate ESG aspects across our supply chain to enhance sustainability performance
Local
Sourcing
Prioritise local sourcing of materials used across our asset lifecycle
Certified
Materials
Prioritise the use of green and eco-certified materials across our asset lifecycle
Training and
Development
Employee training and development opportunities aligned with our business and ESG objectives
Health,
Safety and
Wellbeing
A holistic working environment that promotes health, safety and wellness of all our stakeholders
Employee
Engagement
Incorporate equitable practices to create a diverse, inclusive, high-performing and engaged workforce
CSR
Contribute actively to social, economic and environmental development of our communities
Corporate
Connect
Convene corporate leaders to work towards shared challenges and vision for the community
Customer
Centricity
Achieve and sustain high customer satisfaction among key stakeholders
Sustainable
Finance
Raise green/social/sustainable funds while leveraging our green credentials
Asset
Acquisition &
Site Selection
Implement a due diligence framework for acquisitions in line with our sustainability metrics and priorities
Disclosures
Transparent disclosure of ESG performance in line with global standards and regulatory requirements
Corporate
Governance
Build organizational resilience through a culture of ownership, accountability and transparency
Regulatory
Compliance
Foster a culture of compliance that adheres to regulatory requirements
Risk
Management
Develop a robust Enterprise Risk Management System including ESG aspects The Core Pillars
Our ESG strategy focuses on implementing sustainable interventions that contribute towards building a safer, healthier and greener environment for our staff, occupiers, vendors and the communities in which we operate, while delivering enhanced returns for our investors.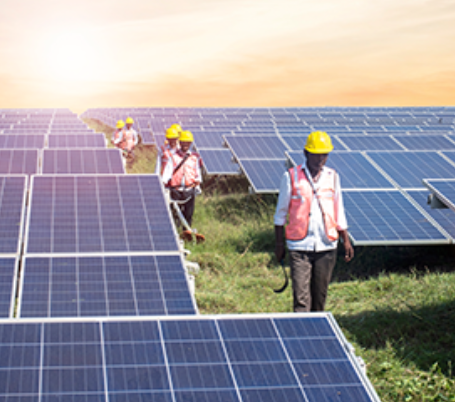 Environment
Resilient
Planet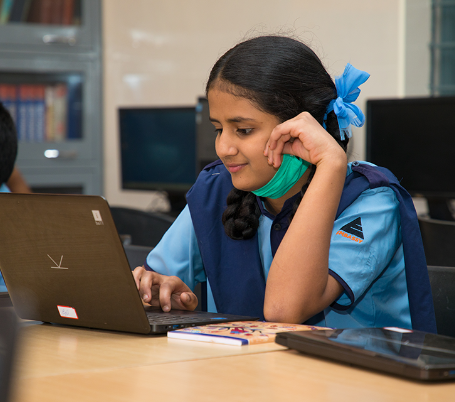 Social
Revitalised
Communities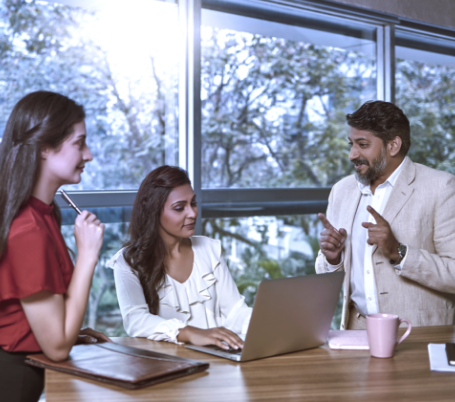 Governance
Responsible
Business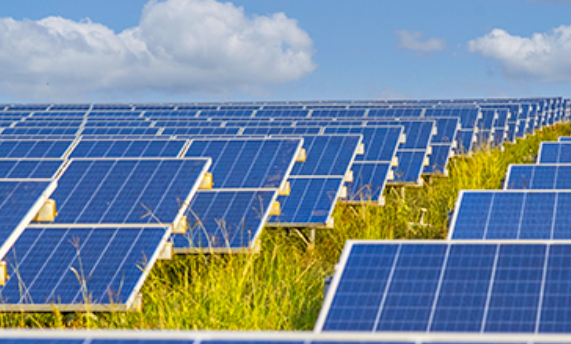 Yesterday
(FY2020-FY2022)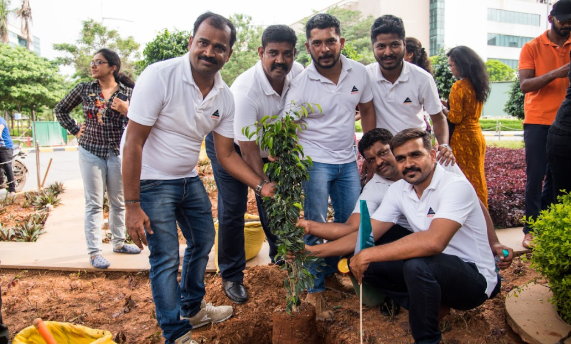 Tommorrow
(FY2024 & Beyond)
Green energy initiatives – 100 MW solar plant in Bellary, Karnataka
Multiple dispersed community initiatives
Large portfolio of IGBC LEED Platinum/Gold certified assets
Integrating ESG priorities into our business planning and strategy
ESG focus across 19 areas with defined goals and targets
Publishing annual ESG reports and participating in leading ESG benchmarks, including GRESB, CDP
Alignment with global standards including TCFD, SBTi
Signatory to RE 100 resource neutral operations
Net zero carbon emissions entity by 2040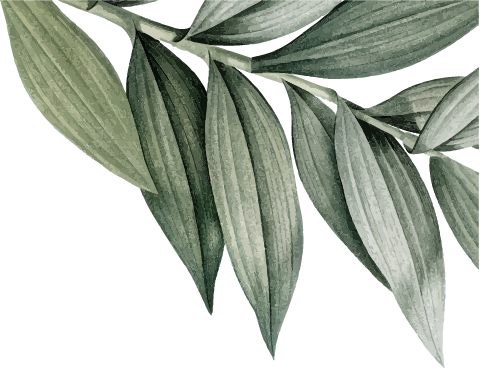 Our ESG Memberships and Certifications
Our current ESG memberships, certifications and performance on global benchmarks reflect our commitment to sustainability, transparency and operational excellence
Building Certifications and Operational Excellence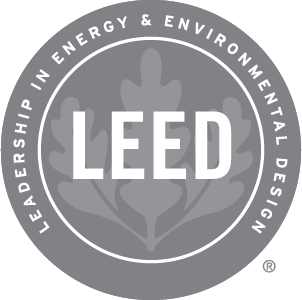 Recognized as the world's largest 'USGBC LEED Platinum – Certified' office portfolio (v4.1 O+M)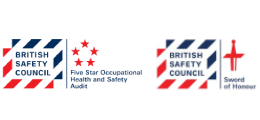 Awarded a 5-star rating for 100% operational portfolio and won 9 Swords of Honour
100% operational portfolio certified for ISO 9001, ISO 14001, ISO 45001 and ISO 27001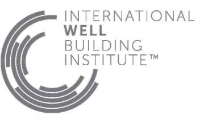 Subscribed to WELL Portfolio for next 5 yrs
ESG Disclosures and Benchmarks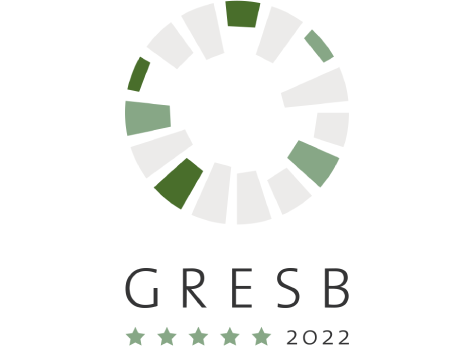 5-star rating for the complete portfolio
Development portfolio ranked #1 in Asia Office

91st percentile, 53 score in 2022

Member of FTSE4Good Index series with 3.1 score in 2022
Achieved B rating in 2022, higher than the Global and Asia regional average
Annual ESG report aligned with GRI framework

Supporter signatory, committed to TCFD alignment by FY2025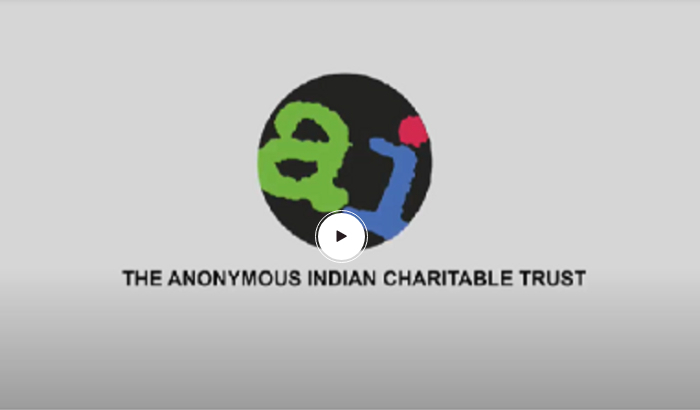 Know more about Embassy REIT, click here to go to the company website